October 13th, Very Exciting Meeting of the Cohort!
It's always good to see everyone, along with new faces, each second Tuesday. October's meeting will be extra special because we will be celebriscussing Danielle's newly published book.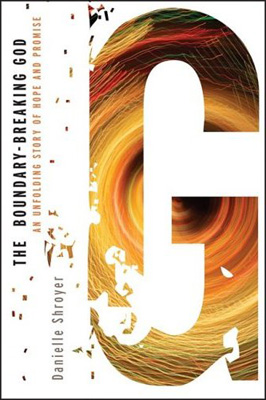 You can see
Danielle's write up about it here
and you can order it from Amazon
here
.
If you get yourself a copy before we meet in October, I can promise you she'll sign it as we take time to discuss it together (with the author!!) that evening.
Like usual, we will be meeting at 7pm at Tin Star in Preston Center (Northwest Hwy and Preston Road) in Dallas.
Labels: Boundary Breaking God, Shroyer